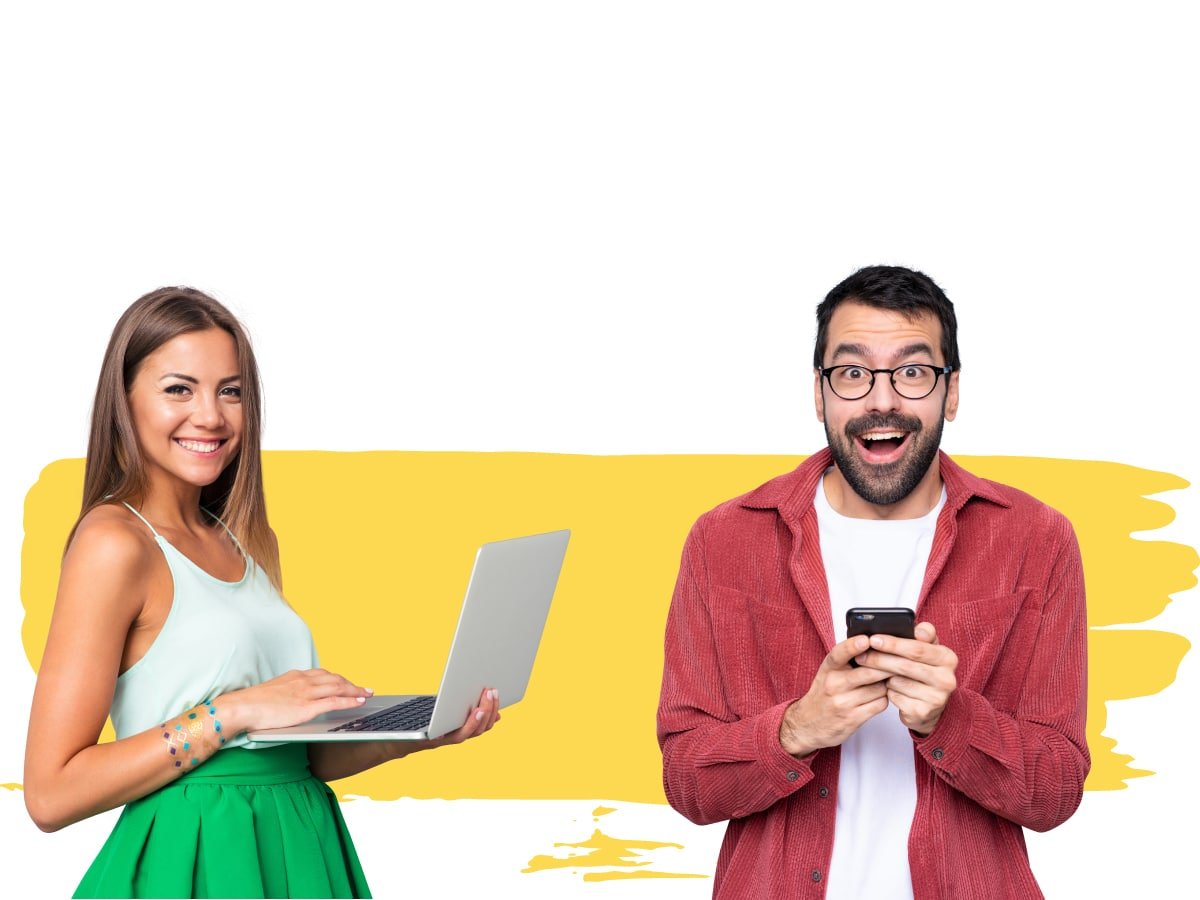 Designed for Developers
Rapid integration with powerful and easy-to-use APIs
We prioritise API ease of use, great documentation and a smooth integration experience. Get ready to launch your engagement strategy in days instead of months.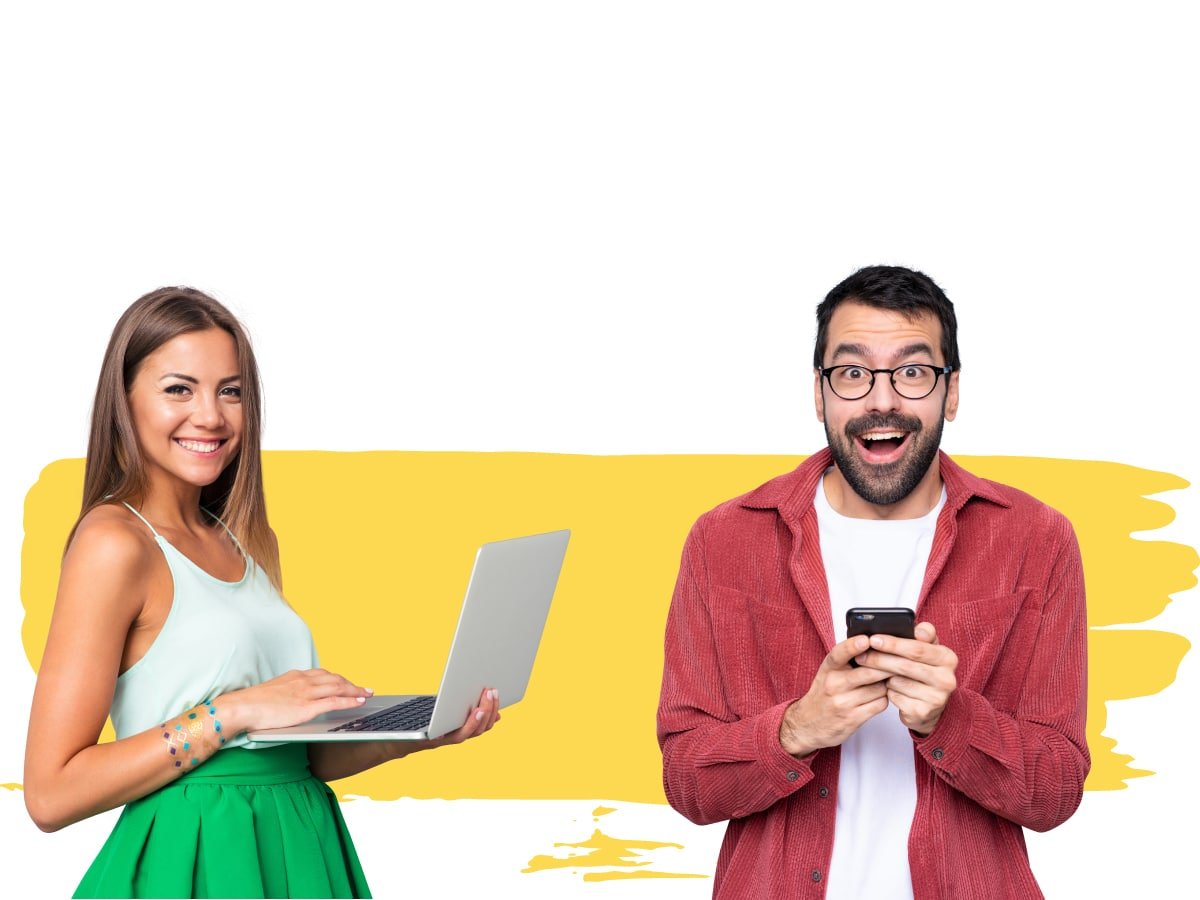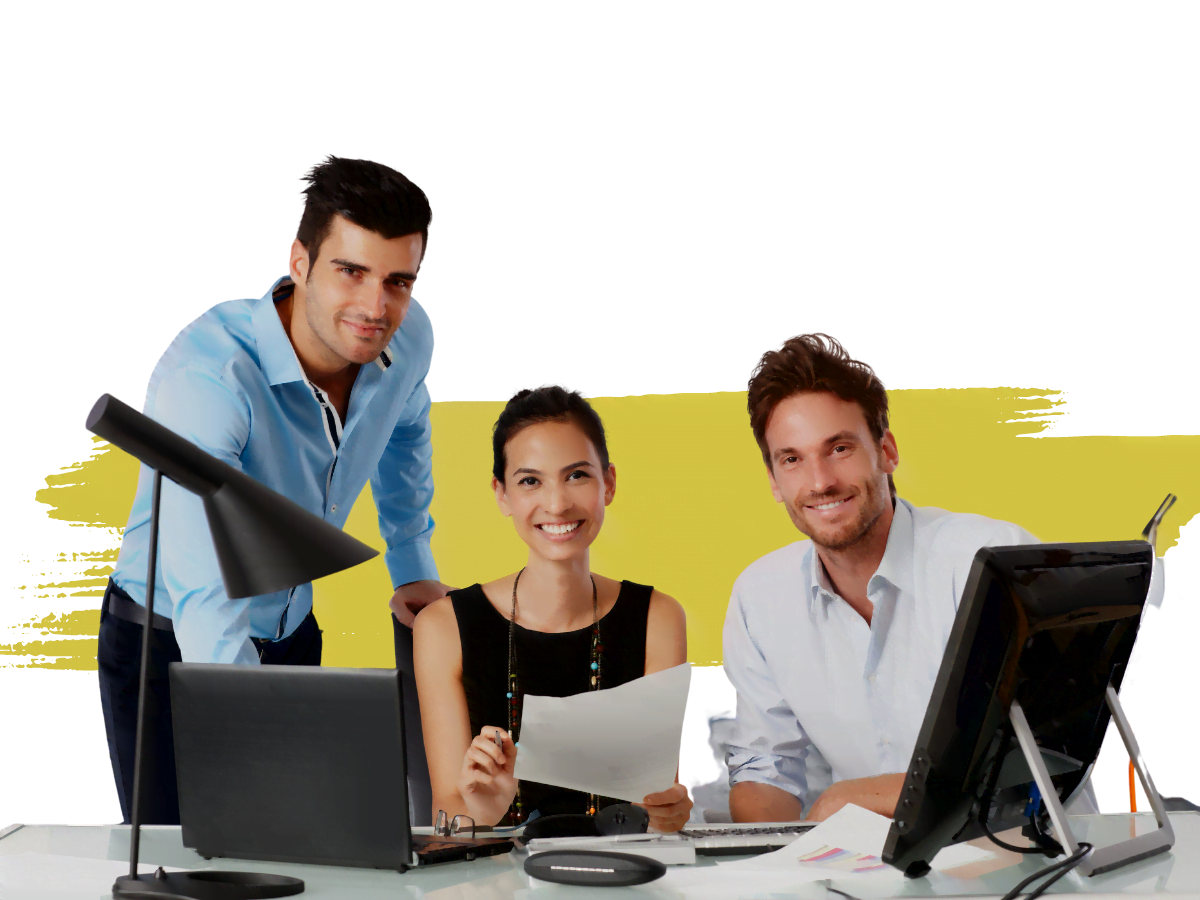 Product Managers
Align your product with your brand
Prioritize your user's needs and experiences. With Mambo's unique design and our special set of engagement tools, you have the right formula to stand out in the market.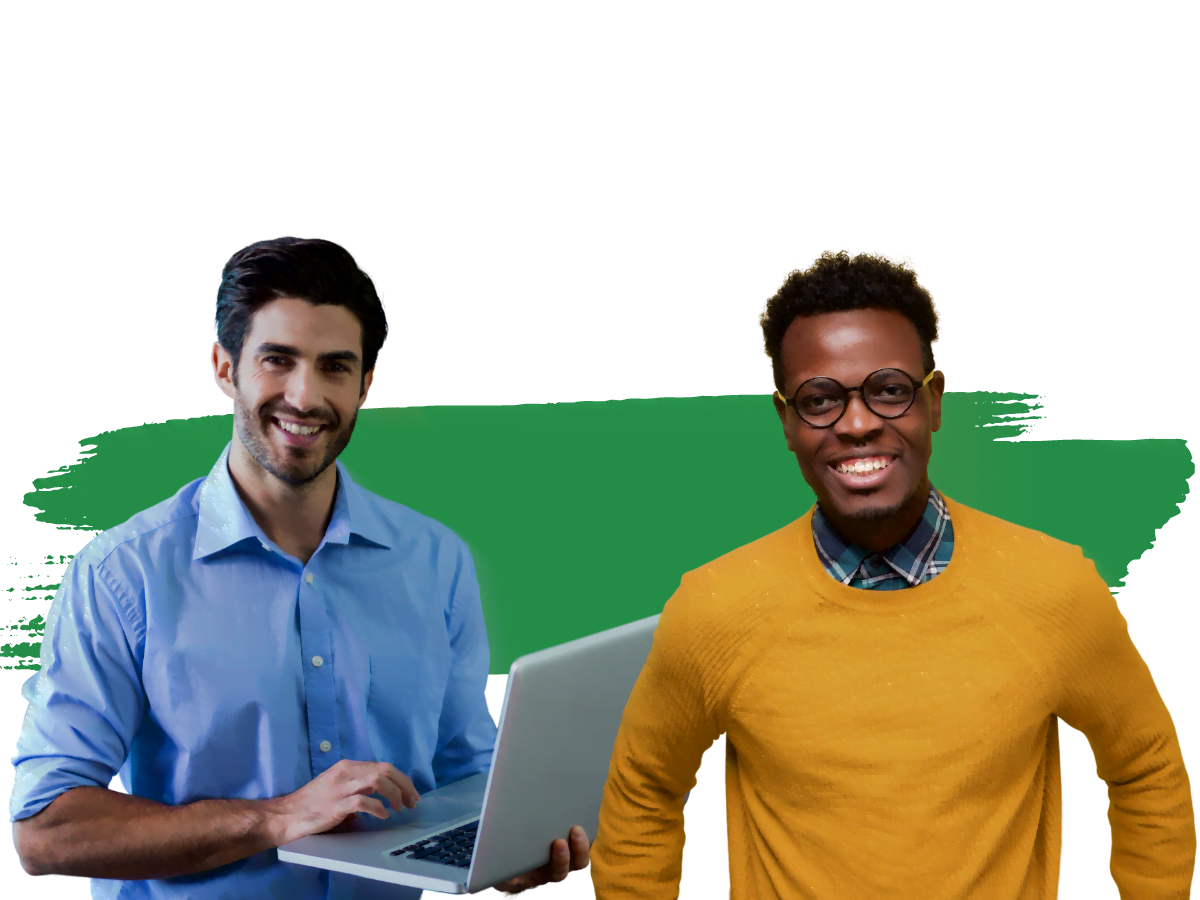 Developers
Stay focused on core features
Building a gamification platform in-house can be costly and time-consuming. Hidden expenses such as maintenance, updates, and support can cause the project scope to expand.
Rich Insights and Analytics
Join us for a live demo
We'll take you through the platform and answer any questions you have.