More than 5M+ users engaged around the world.
Reinforce Positive Behaviours and Build Better Habits
Motivate your online users to complete tasks and achieve goals. The more activities completed, the stronger your company performance becomes.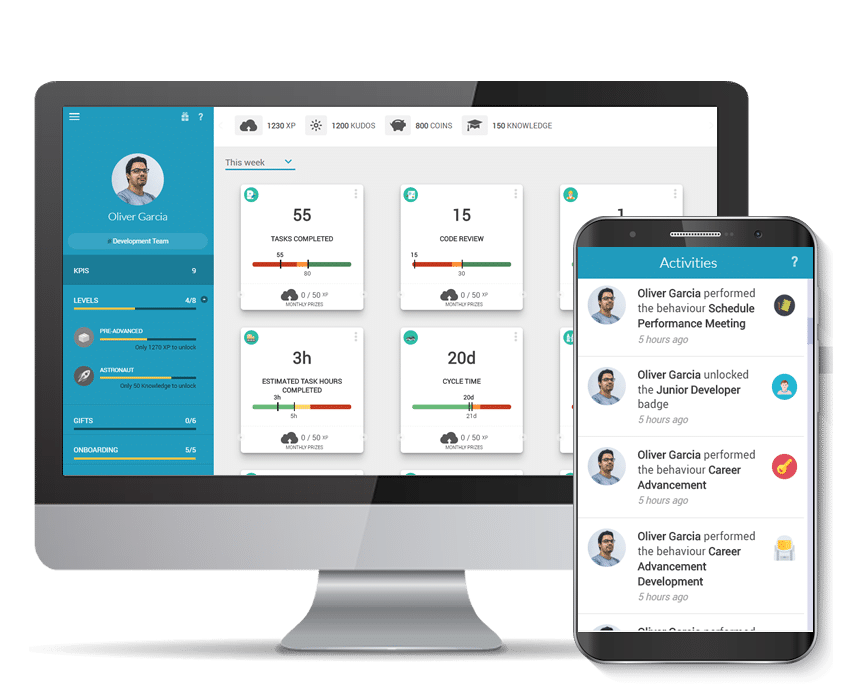 Engage Every Single Person
Check out what is truly possible with Mambo's enterprise platform. See how customers are using Gamification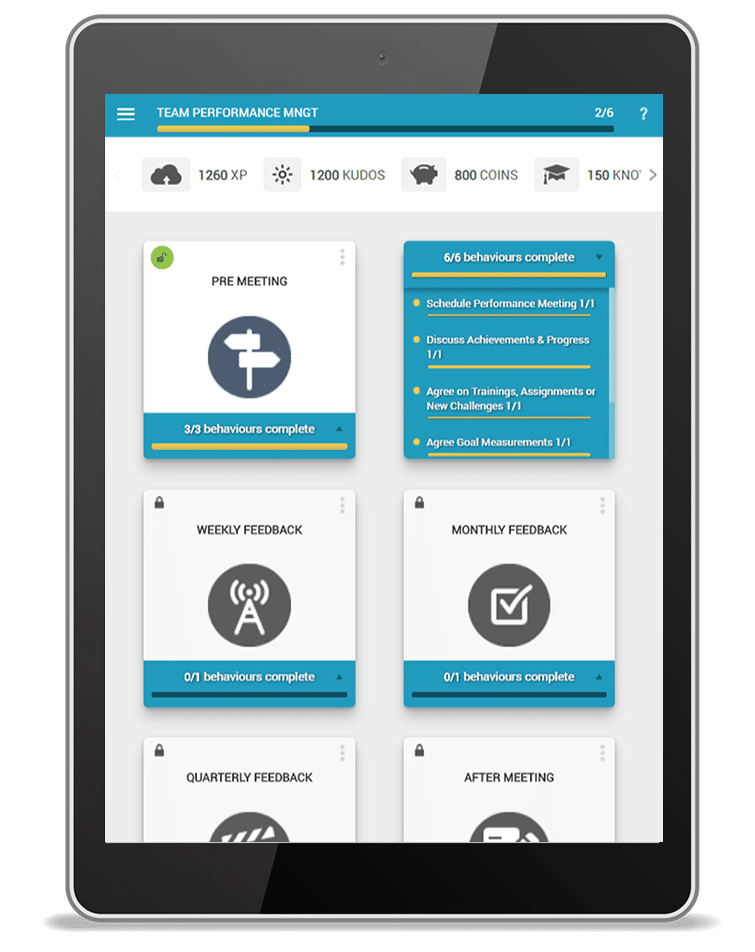 360° Tailor Made Gamification Solutions
Whether you need a plug-and-play solution or want a customised experience designed around your requirements, we have you covered.
Analyse the requirements, identify key metrics, define success criteria and design the gamification solution.
Turn the design into reality by customising the platform, turning mock-ups into screens and developing what is required.
Continuously monitor the key metrics and adjust the program until the desired success criteria are achieved.
Flexible and Feature Packed Gamification Platform
Mambo.IO provides a cloud and on-premise extensible Enterprise Gamification Platform. The Platform can be integrated into any system in order to increase employee productivity and stimulate customer loyalty.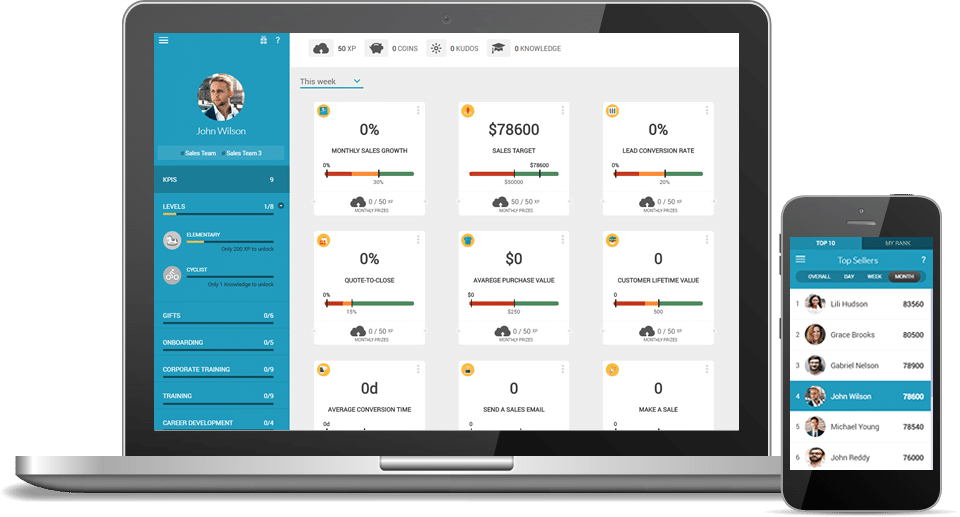 Rich Insights and Analytics
Join us for a live demo
We'll take you through the platform and answer any questions you have.