Engage new users and re-engage the existing ones with an exciting app
Transparently show reps their performance versus the company's expectations
Integrate Mambo's gamification APIs to encourage specific behaviours, to build referral loops and keep your users coming back.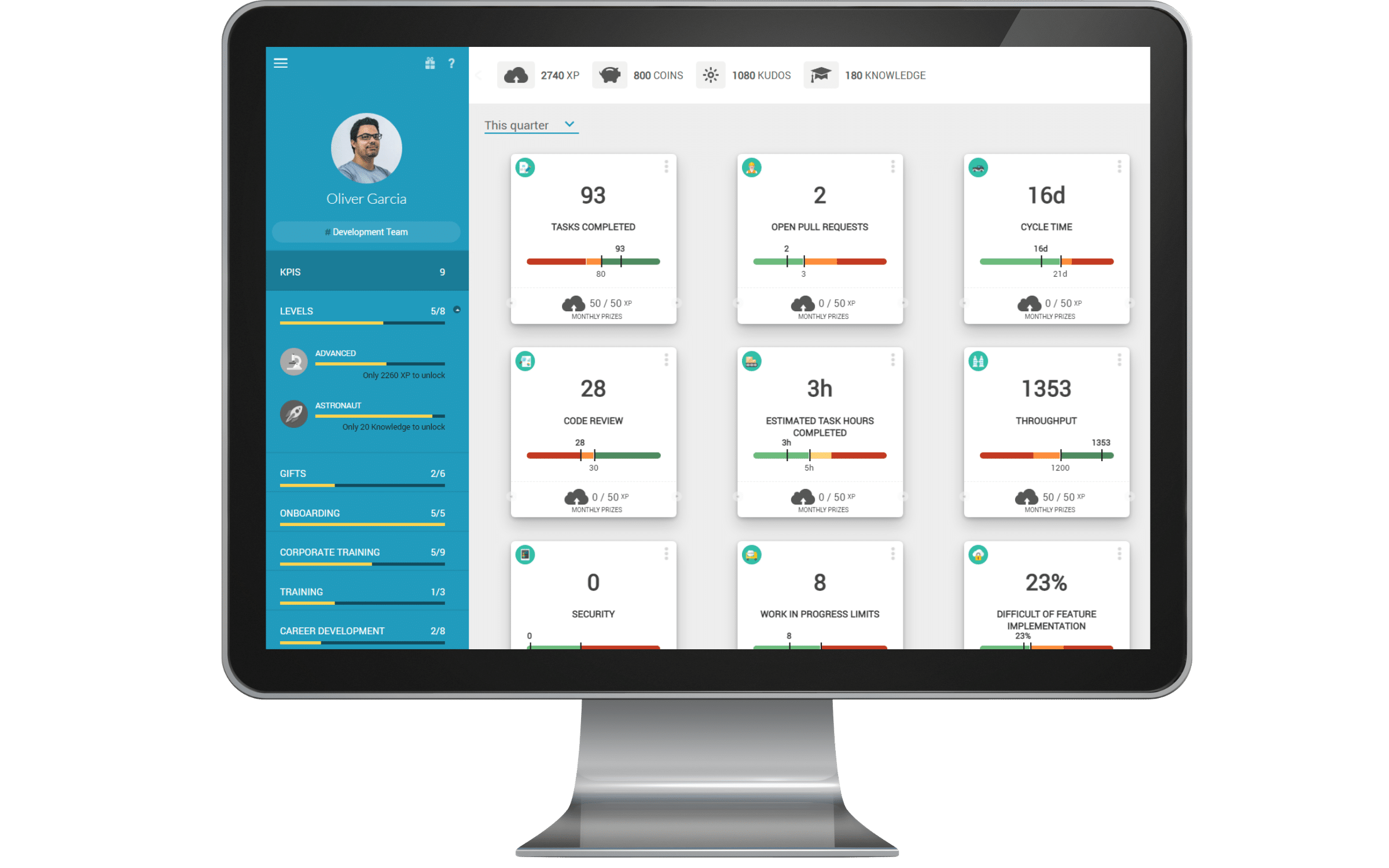 PROUDLY HELPING COMPANIES WITH GAMIFICATION PROJECTS ACROSS THE GLOBE
Create a memorable digital experience with custom app gamification
Recognise achievements and reinforce positive behaviours as they happen
Use gamification to improve the stickiness of your app
 Top gamification benefits for user in app engagement
Use an enterprise gamification platform as your engagement solution. Manage all your game mechanics in one place and get insights on user interactions.
---
Allow app users to become better, smarter and more capable through proper on-boarding. Offer more information, recognition and rewards.
---
Get an engaging and fun app — where leaderboard, points, rewards and more can be securely accessed any time from any device.
---
Adapting your engagement strategy is painless when using real-time performance measurements and tracking user behaviours and patterns
---
Go viral by rewarding users for sharing and spreading the word. Give awards for sharing rewards, challenging one another, or working together to achieve goals.
---
Create a great community! Give status with badges for posting and consuming information, interacting with the community and engaging with others.
---
See How Mambo Can Work For Your Business
Want to increase workforce productivity, measure activities and get more results?