Boost performance in insurance
Satisfying customers, broadening awareness of products and keeping agents inline with changing regulations are just some of the challenges that insurance companies are facing today. 
Good communication and prompt agility of employees in an ever changing market can help your business stand out. Design a customised strategy for engagement. Use markers of progress. Send clear feedback. Transform goals into awards and make sure tasks are being completed.
The benefits of gamification in insurance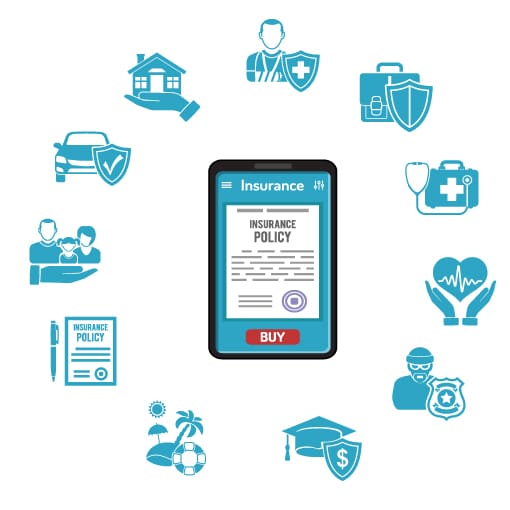 Increase policy renewals due to improved services

Reduce administrative costs per claimed policy

Broaden awareness of new products and services

Motivate internal stakeholders to deliver quality work

Accelarate onboarding process

Reduce operational/processing costs

Increase in employee productivity and sales

Increase customer experience and retention

Better response to audits, regulatory
& compliance tasks
 Gamification examples in insurance
Train and motivate employees
When you give a goal, you give a purpose. Design interactive training progressions to motivate your employees to further their development. Reward their achievements. Allow administrators to track their progress and record results.
---
Optimise call centre performance
Promote a positive brand image, offering better customer service. Motivate employees to achieve goals and recognise their efforts. Measure their results to reduce absenteeism, average hold time, average abandonment rate, and customer satisfaction.
---
Improve adoption of existing software
Introduce a guided learning environment to help your employees get the best out of the features and functions of any existing software. Clarify their goals, reward achievements and give regular feedback.
---
Encourage customer wellness
Support healthy lifestyles. Help clients engage with activities relevant to their risk profiles. Offer discounts and rewards for adopting changes. Create a positive experience for the customer, reduce fraud, and avoid unnecessary payouts.
---
Educate customers
Increase literacy in insurance policies. Allow customers to understand what risks they are covered for. Helping customers understand yours products will allow them to make better choices. Better choices mean less cancellations or changes to their policies.
---
Reduce security risk
Improve employee engagement and motivation when it comes to learning and adhering to security policies. Provide adequate training materials using game mechanics such as status, achievements, and self-direction. 
---
See How Mambo Can Work For Your Business
Want to increase workforce productivity, measure activities and get more results?