Align each employee's daily tasks with your key business objectives
Allow managers and employees to track and visualise their performance
Align each employee's daily tasks with your key business objectives
Allow managers and employees to track and visualise their performance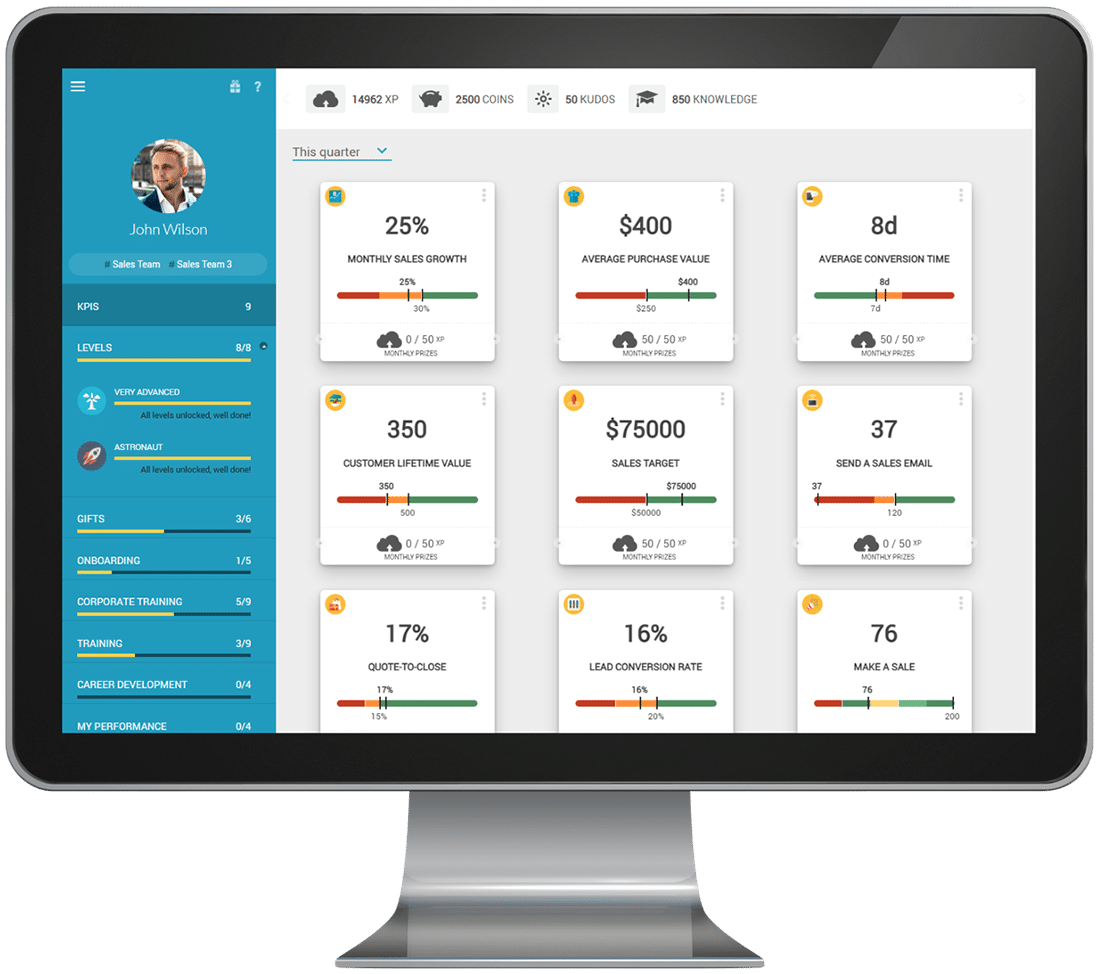 PROUDLY HELPING COMPANIES WITH GAMIFICATION PROJECTS ACROSS THE GLOBE
Manage employee performance
Instead of subjective goals set months apart, use actual performance data to guide and motivate your employees
Manage Employee Performance
Manage Employee Performance
Instead of subjective goals set months apart, use actual performance data to guide and motivate your employees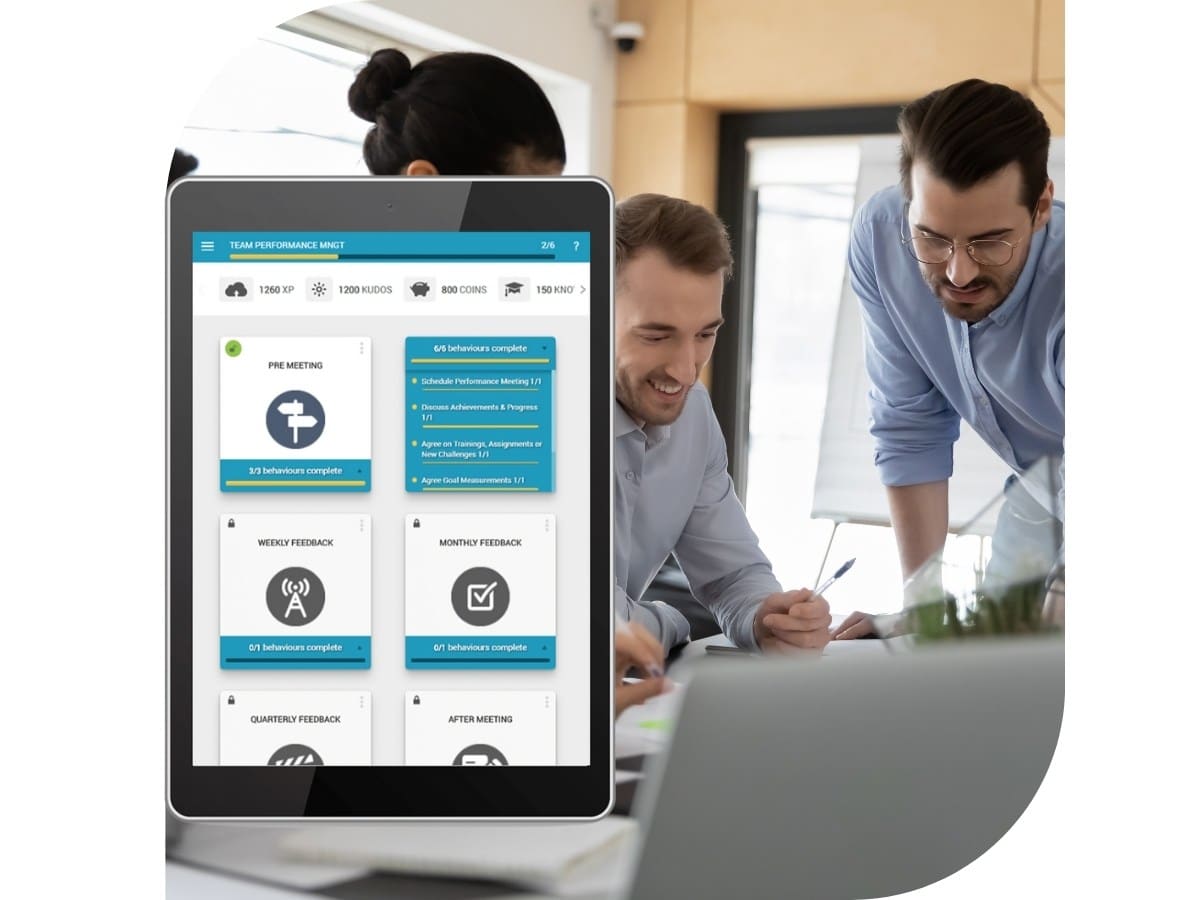 Gamification to improve performance management
Gamification to improve performance management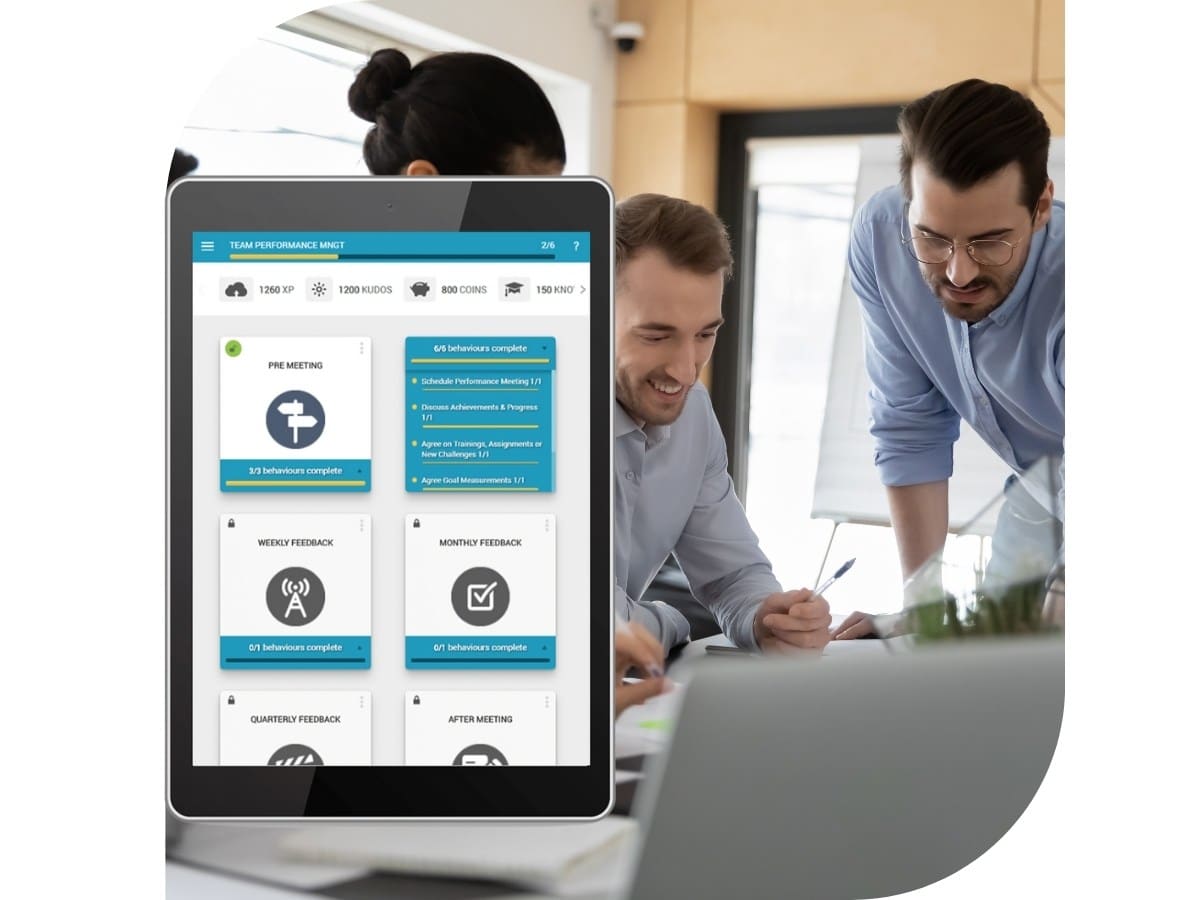 Dashboard – allow managers and employees to get a real-time perspective on daily tasks that need to be done.  Keep all the KPI's under control. Ensure employee engagement and quality delivered to your customers.
Allow your sales team to get a real-time perspective on daily goals and help managers to track crucial sales KPIs. Reward individually or colletive for increasing sales growth, sales target, lead conversion rate, sell-through rate or average purchase value.
Design a custom gamification strategy for managers and employees— where leaderboads, KPI's and more can be securely accessed and managed from any device.
---
Update processes for recruitment, on-boarding, sales, call centers and other departments. Go paperless and automate complex workflows — discard expensive legacy systems and processes.
---
Empower managers to see their team's KPI's performance and follow their progress team's progress in relation to others. Reward high performers and help low performers with training.
---
Keep employees motivated and support valued employees. Promote a positive corporate culture. Be recommended as a company and avoid costly turnover.
---
Motivate employees to learn and participate in training. Give goals, rewards and measure employee progress to drive desirable behaviours and improve efficiency and ROI.
---
With a real-time dashboard in one centralised place, empowering the whole team with visibility into personal development prospects is seamless and reduces leaving rates.
---
See How Mambo Can Work For Your Business
Want to increase workforce productivity, measure activities and get more results?