Upgrade your workforce's performance
 Creating a driven, motivated and high performance culture within an organisation is a difficult challenge. As is ensuring your lawyers, accountants or consultants are committed to their work and the company's objectives. Not to mention that companies all over the world face the growing challenge of workforce retention and employee engagement.
Use gamification as a way to communicate your company vision. Give people the information, tools and resources they need to move towards it. Set clear expectations, allow room for improvement and recognise achievements. Focus on positive reinforcement and constant support, measuring quality and quantity of results.
The benefits of gamification in professional services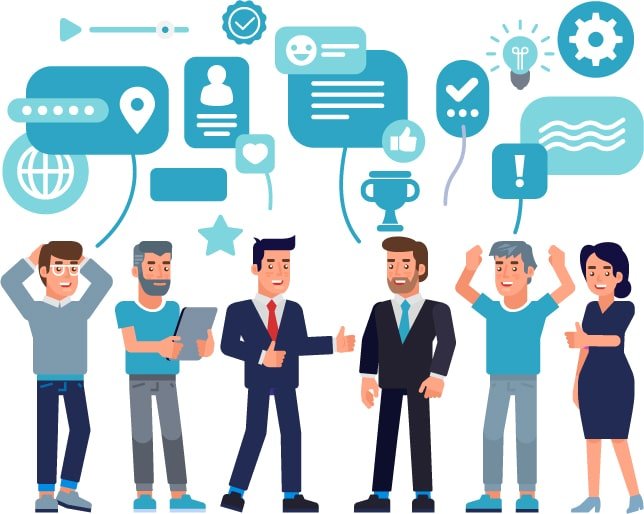 Enhance project management skills

Accelerate learning and development

Ensure adherence to workflows

Increase customer experience and retention

Reinforce important information and behaviours

Improve response to audits, regulatory & compliance tasks

Boost performance in call centers, crm, sales team, or any other sector of your company

Increase contracts due to improved services
Gamification examples in professional services
Ensure adherence to regulatory compliance
Make sure rules, guidelines, specifications, internal policies, or laws are followed. Well-informed employees means less risk, legal costs, fines and reputational damage. Reinforce learning and reward people for performing desired behaviours.
---
Improve call center performance metrics
Keep your workforce engaged, educated and satisfied. Motivate employees to achieve goals. Recognise their efforts. Measure their results to reduce absenteeism, average hold time, average abandonment rate, and agent turn-over.
---
Maximise use of internal processes
Documenting repeatable processes is an important part of any professional services firm. Consistent performance is delivered thanks to these processes. Provide incentives for consultants to follow your processes and maximise your successful projects.
---
Clearly communicate your company's goals
Let employees know what's expected of them individually and collectively. Group employees into departments or teams. Create tasks and objectives. Track behaviours for positive reinforcement and support. Highlight strengths and offer tangible rewards.
---
Speed up time to billability
Turn your on-boarding process into a positive experience. Make people billable faster. Give them clear career development paths for the short and long term. Design engaging leadership training for your key resources.
---
Stay relevant with your clients
The breadth of offerings you offer your customers can be daunting. Provide them with a system where they can learn about your products and services. Guide them through your offerings in a rewarding way and keep them always up to date.
---
See How Mambo Can Work For Your Business
Want to increase workforce productivity, measure activities and get more results?