Optimize channel incentive programs
Transparently show reps their performance versus the company's expectations
Everyone is competing for your partners attention. Increased competition means it's harder to establish long-term channel partnerships built on a preference for your product. Evolve your channel strategy using gamification to focus on rewarding positive behaviours.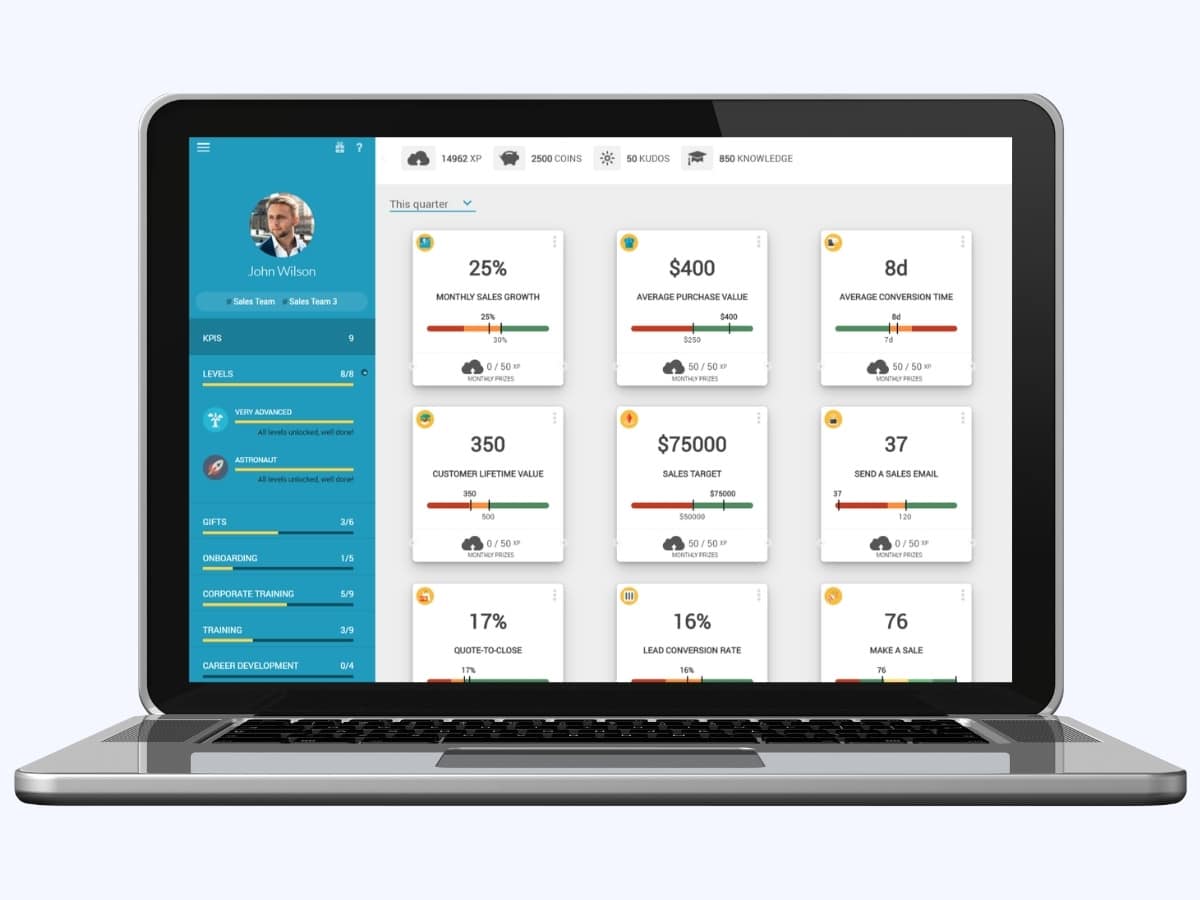 PROUDLY HELPING COMPANIES WITH GAMIFICATION PROJECTS ACROSS THE GLOBE
Measure and improve channel metrics
Recognise achievements and reinforce positive behaviours as they happen
Allow channel partners to get a real-time perspective on their targets. Ensure sellers engagement and increase sales KPIs.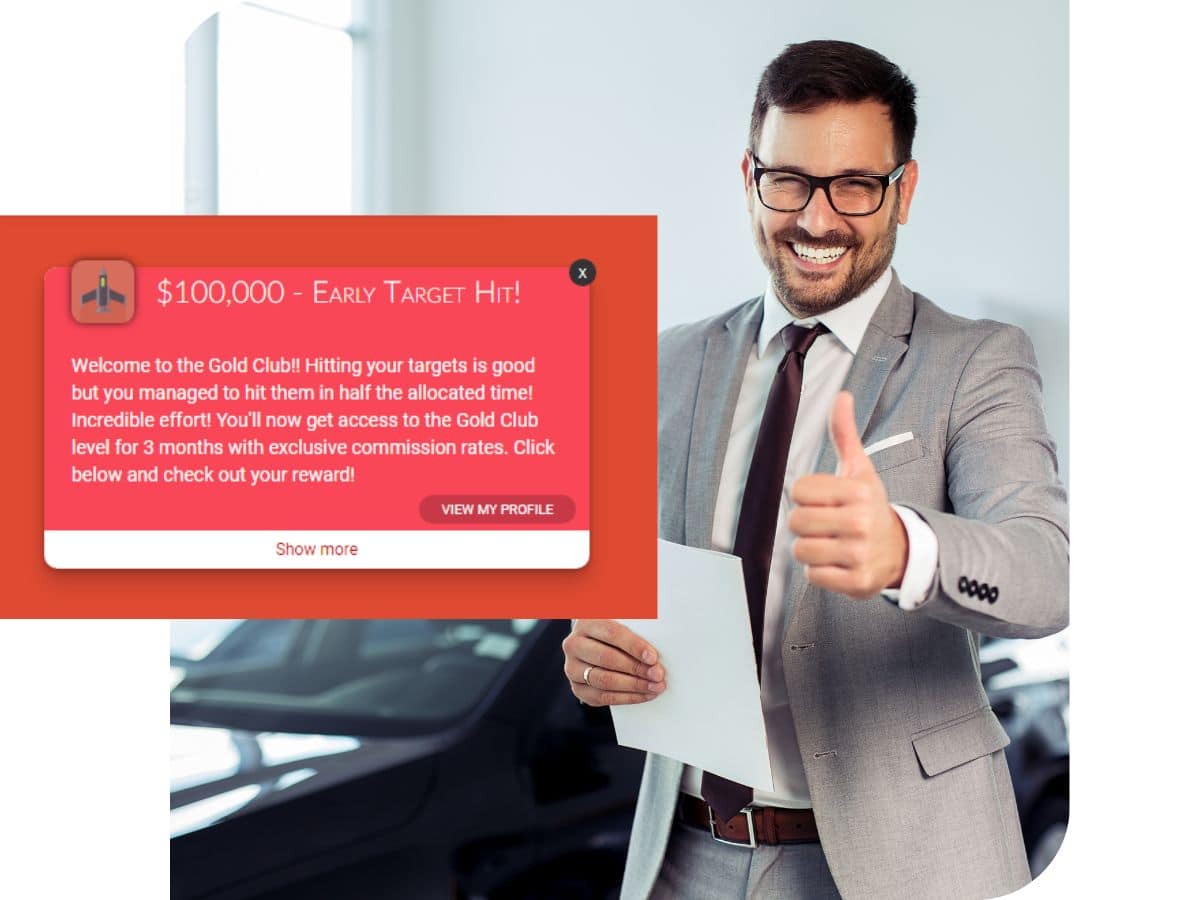 Channel gamification platform to expand your distribution base
Sales gamification platform to drive performance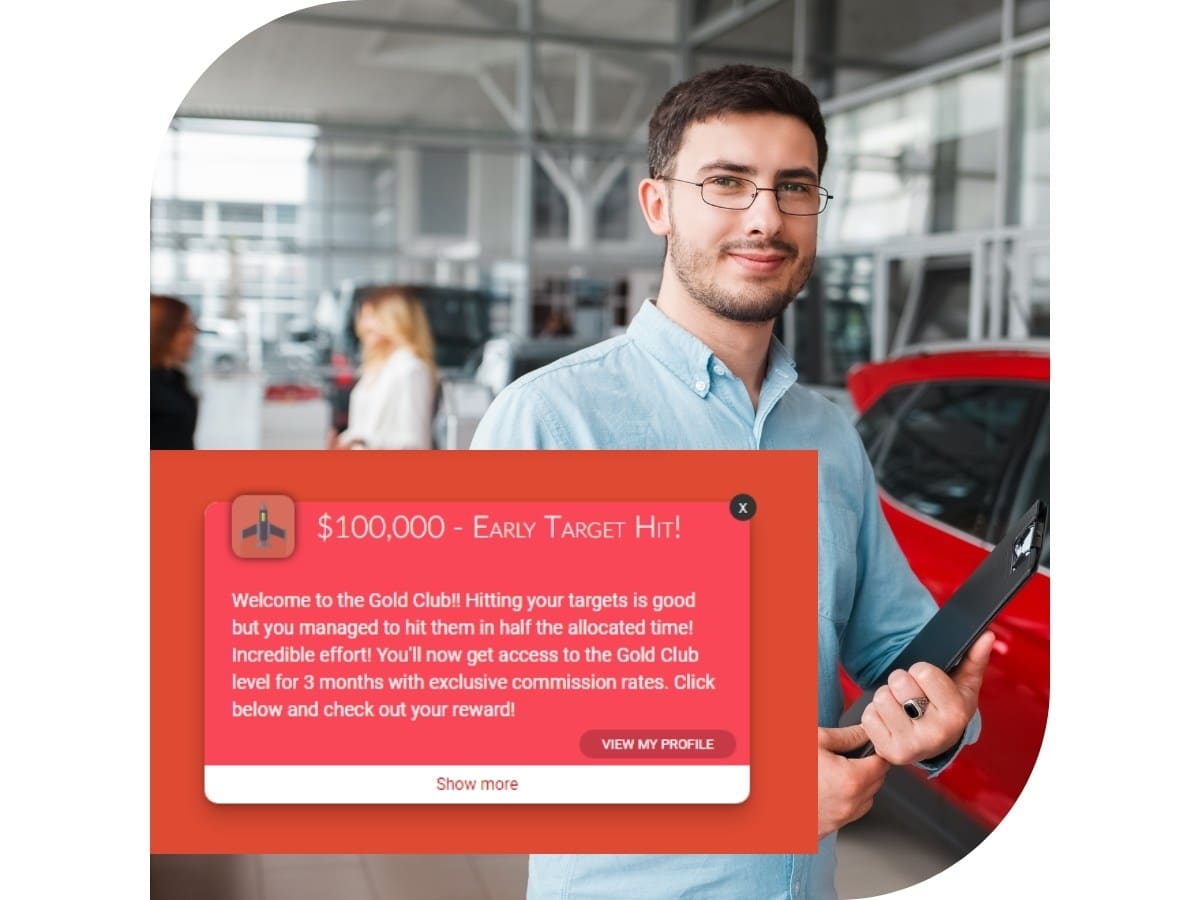 Engage channel partners to stock and sell more of your products! Reward sales above target and give discounts on purchases above an agreed level.
Allow your sales team to get a real-time perspective on daily goals and help managers to track crucial sales KPIs. Reward individually or colletive for increasing sales growth, sales target, lead conversion rate, sell-through rate or average purchase value.
Top gamification benefits for channel motivation
Use Mambo as your secure enterprise gamification solution, where leaderboards, KPIs and more can be securely accessed and managed from any device.
---
Motivate channel partners to improve in areas such as technical training of your products, marketing, industry expertise, or sales training.
---
Modernize an outdated training model. Encourage a more active and motivated call center. Well-trained and educated employees are critical for customer satisfaction.
---
Real-time tracking of sales activities means that providing visibility into your sales process and outcomes is straightforward.
---
Create a path to greater profitability for channel partners. Base the evolution on their performance and their level of engagement with your brand and products.
---
Exponentially increase product acquisitions, offering different benefits at each level achieved. Recognising exceptional efforts and rare achievements.
---
See How Mambo Can Work For Your Business
Want to increase workforce productivity, measure activities and get more results?