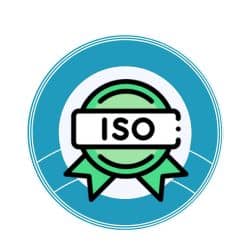 Mambo is ISO27001 certified, guaranteeing a high level of security across all our operations. We cover communication security, data security, network segmentation, monitoring, deployment automation, application security testing, vulnerability scanning, secure API tokens, OWASP SAMM SDLC practices, and many more.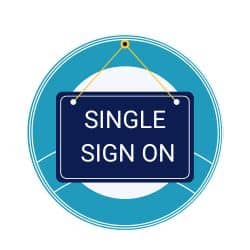 Mambo comes with Single Sign-On out of the box. Our SAML integration is compatible with all major IdPs and we provide detailed instructions on how to configure integrations. If you are not using a SAML IdP provider, we also support LDAP sign-on protocols.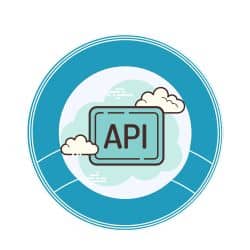 Integration is our bread and butter. Beyond our extensive API collection, we provide the ability to export data in different formats, and push data out in real time using our Webhooks infrastructure. Get data into Mambo using our no-code solution to any REST API, SQL database or CSV file.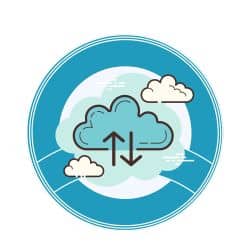 We offer a full suite of deployment options including on-premise, single tenant, multi-tenant and private cloud deployments. On-premise includes deployable files, and kubernetes support. All services managed by Mambo share the same levels of security, monitoring and support.
As part of GDPR compliance Mambo provides a detailed and comprehensive privacy policy which is regularly updated to reflect any operational changes. Our Data Protection Officer conducts periodic Data Protection Impact Assessment to ensure continued compliance.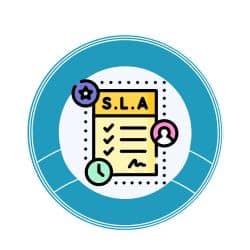 Our average uptime of 99.99% ensures you can depend on us for business critical applications. Our high quality documentation ensures you can easily navigate the platform, otherwise you can rely on our dedicated support staff. We offer tiered support packages with response times to suit all requirements.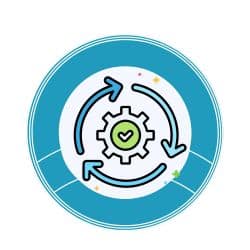 In addition to all the industry standards when it comes to change management (e.g. changelogs, advanced notices, clear communication, and separate environments), we provide an API versioning system which allows you to upgrade applications at your own pace.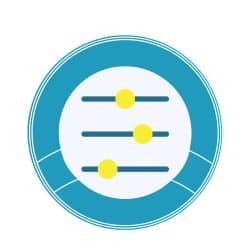 Separate your administrators into groups with granular access control permissions. Groups can have varying levels of access such as super administrative, administrative, managerial, editorial or view only.
Join us for a live demo
We'll take you through the platform and answer any questions you have.